HC-020 Syringe Assembly Machine
Product
Home > HC-020 Syringe Assembly Machine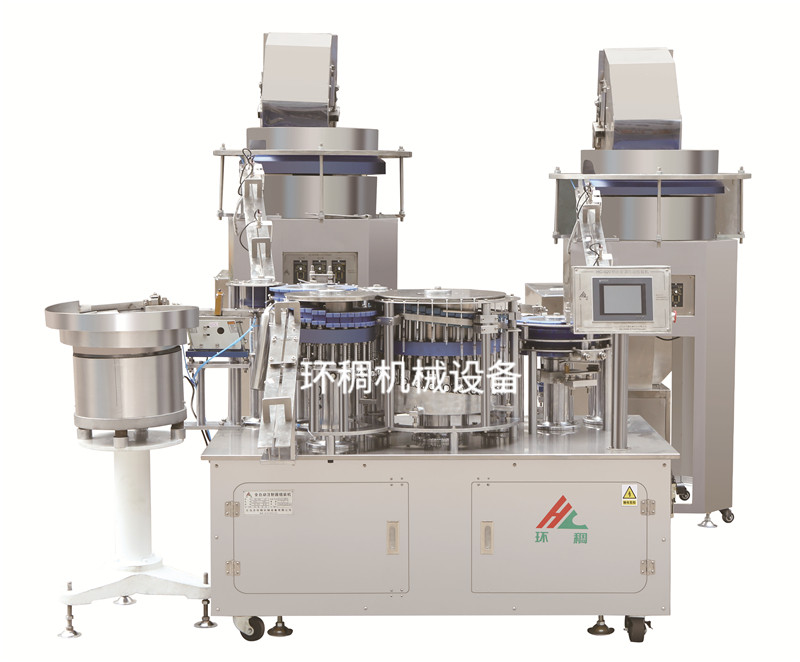 Product:
HC-020 Syringe Assembly Machine
HC-020 Syringe Assembly Machine
Product Introduction
1. This machine can assemble all kinds of syringes, including luer slip type, luer lock type and partial head type etc. Loading and assembling all the parts of the syringe automatically.
2. Mitsubishi converter, microprocessor control and photoelectric monitoring has been adopted, therefore it has such features as stops automatically without materials and starts automatically when supplementing the materials. High speed of assembling and stable performance.
3. The components that contacting with the products have employed stainless steel (SUS304), Nylon(MC), appropriative conveyer belts for food production made by FDA-approved company, and other parts of the machine have been processed through antiseptic treatment. The welds and joints are smooth with aesthetic appearance.
4. No pollution for products and purification workshop, able to work continuously for 24 hours.
Product Advantages
1. High Production Efficiency
2. Low Noise
3. Simple Operation
4. High Percent of Pass
5. With aesthetic appearance layout, designed according to special process request for purification workshop.
Technical parameter:
Assemble Range 1-2ml 3-5ml 10-20ml 30ml 60ml
Assemble Speed 200-220pcs/min 240-260pcs/min 220-240pcs/min 180-200pcs/min 160-180pcs/min
Rated Volt 220V/50HZ
Product Size 650x2630x2150mm 3050x4000x2150mm
Power 3kw
Weight 1500 kg
Air Pressure 0.4-0.6MPa
PLC Display Screen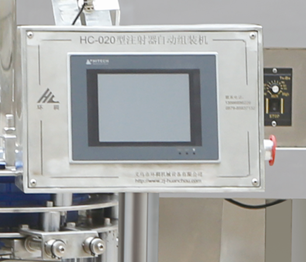 Vibration Hopper